Find out how we are


Making Technology Work
Specialized Systems Integration (SSI) is a Louisville, Kentucky based information technology (IT) company whose primary focus is providing custom technology solutions for small and mid-size organizations. Since our founding in 1979 as a custom software development company, we have grown to become a full-service IT Company, offering a wide range of IT Services. Here at SSI, we are able to combine our in-depth technology expertise with your business knowledge to deliver IT solutions and applications that enhance how you do business.
Why SSI Should Be Your IT Solutions Partner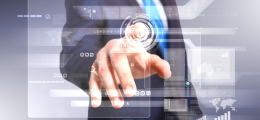 SSI has more than 60 years of combined information technology leadership and employs highly skilled and certified network engineers, security experts, web services professionals and application developers.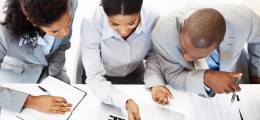 We assign a lead technician or project manager to every client engagement to work alongside you to learn your business and ensure that you have a single individual who is responsible for overseeing your project.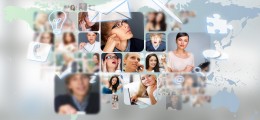 SSI offers a broad set of IT solutions to support our clients including application development, server management, custom workstations, staffing support, web services, help desk and onsite support.
The Right IT Services for Your Company
The IT Company you partner with should be able to offer you anything you're looking for within the scope of IT. Here at SSI we are able to help you find exactly the IT services you're looking for from custom software to staffing augmentation, and everything in between. With decades of experience in the industry, we understand that your IT solution requires personalized attention, not a one-size-fits-most plan. Your company is unlike any other, so your IT solutions need to be unique too. Let us help you find the custom IT solutions that are right for you and your business.
.